Welcome to our shop !!!
For Epson Stylus photo R2880 Refillable ink cartridge For Epson T0961-T0969 Empty cartridge 9 colors with Auto reset chip
Details:
Model: T0961-T0969
Colors: PK, C, M, Y, MK, LC, LM, LK, LLK – 9 color
Chip: With ARC chips
MOQ:1 Set
Cartridge status: Empty
Type: Inkjet printer
Shipping: Free shipping by AliExpress Standard Shipping
Product name: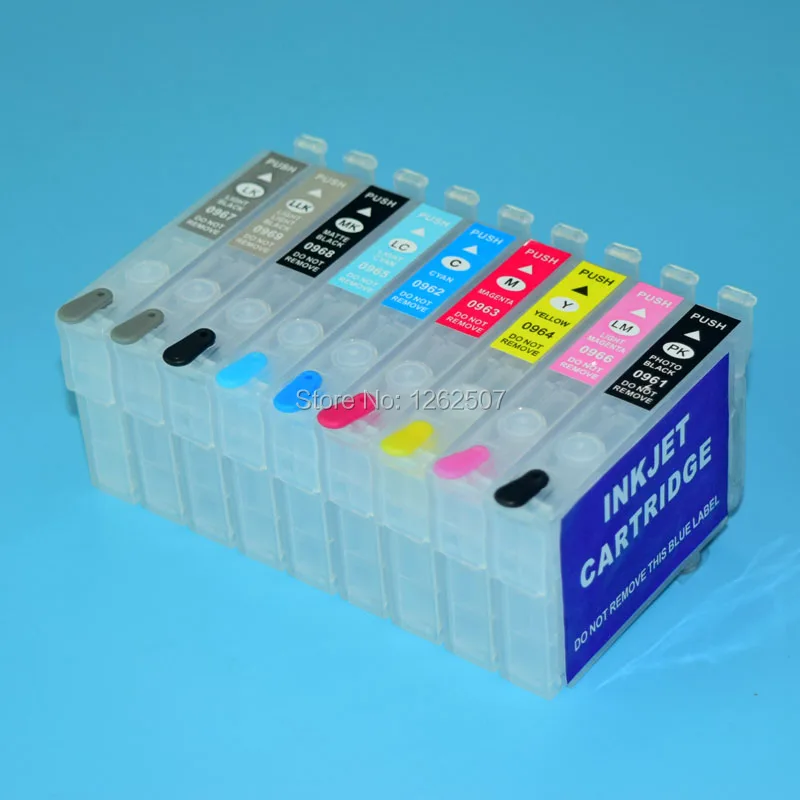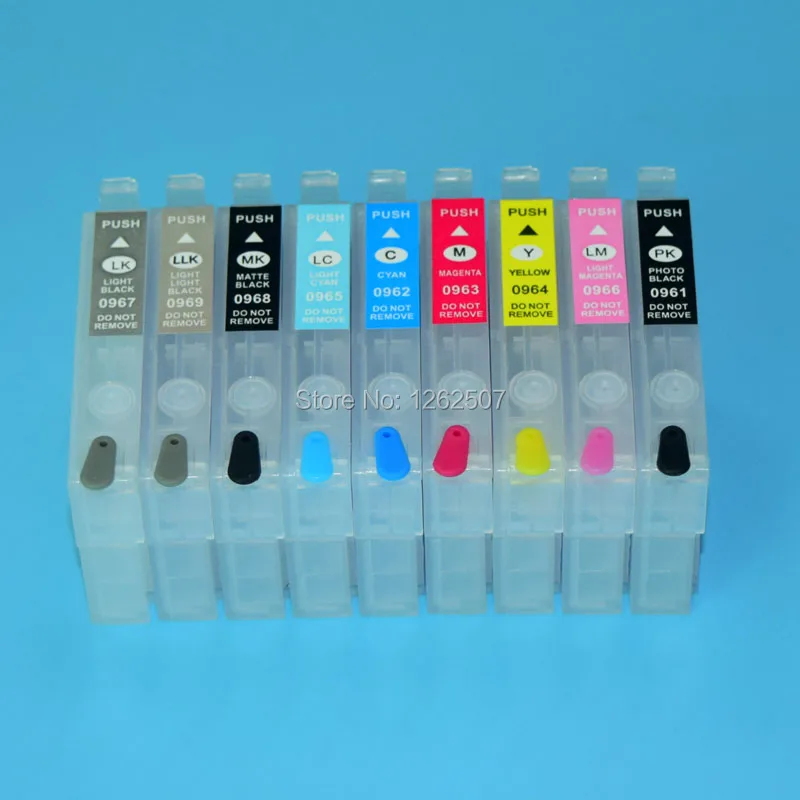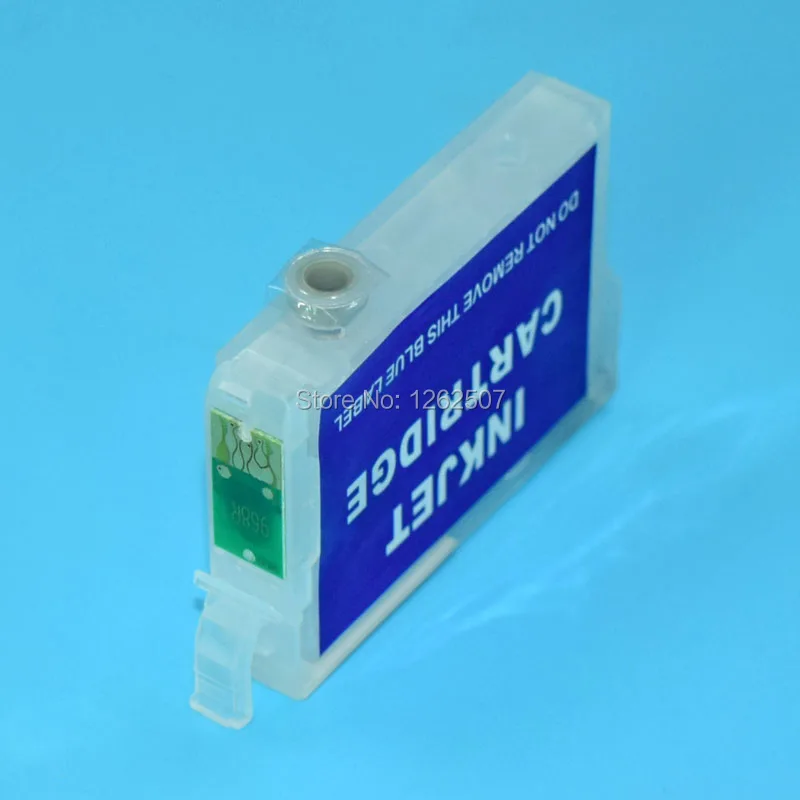 Note: Please don't set up an empty cartridge on your printer, refill ink first !!!
Product Announcement
a. Most of our products are compatible,quality not same as original.
b. When you choose cheaper and compatible items,You will meet some risk.
c. If you have high expectations,maybe bring your unnecessary trouble.
d. Choose compatible products,maybe lost your original warranty,please consider of that before you choose.
e. Our free shipping not include remote areas charges,you can tell us before shipping.
f. Our price not include tax fee in destination.
j. When the goods arrived to local,please assist clearance
Good feedback
Go Back to Home Page, !!!
Top selling items, !!!
Dicount or coupons, !!!